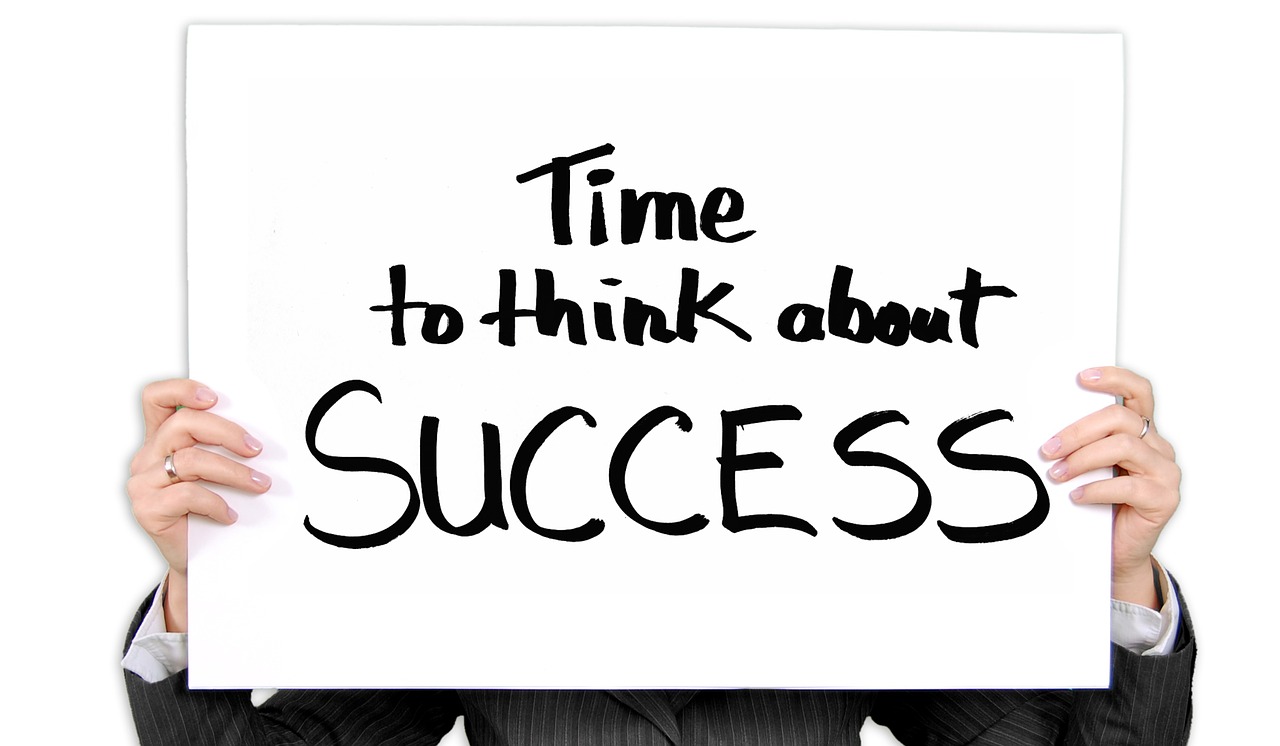 Have you ever thought what it would be like to be your own boss? Starting your own company might seem hard, but with a little support, you will be in good hands.
Being Your Own Boss Means Independence
Most people want to work for themselves to invest in their own future. To be your own boss means feeling a vested interest in what you do. Not only do you get a better sense of pride and purpose as an entrepreneur, but you don't have to answer to a boss or coworkers.
What usually stops most small business startup endeavors is the lack of target market, industry need, business plan and support. Most small businesses fail because they are not solving a true pain in the market.
Some fail because they don't have access to the right supplies or they unknowingly jumped into an overly saturated market. Working for yourself doesn't have to mean going without support, and this is where Healthier 4U Vending can help.
Be Your Own Boss with Healthier4U Vending
At Healthier4U Vending, we want you to be independent and successful in working for yourself. We provide Healthy Vending Machines that are a welcome addition to workplaces, schools, shopping areas and more.
As you grow your business, you will be supported by training, 100 percent financing, help choosing ideal locations for your machines and ongoing support.
Your machine is guaranteed to be top-of-the-line.
From remote monitoring to credit card payment, your machine will be one of the best in the industry. The H4U Machines are capable of taking credit cards, debit cards, Apple Pay, Google Wallet and more to ensure your customers are free to spend at will, and you will have 24-hour online access to check sales figures. Our machines are backed by a 2-Year All Inclusive Warranty and are made right here in America.
Our target market is underserved.
Healthy vending takes into account the often ignored market of individuals who want a quick snack that will sustain them throughout the day. Did you know that healthier snacks are usually picked 3x more often than junk food?
But most of the machines are still filled with the traditional candy bars, chips and sugary drinks. We've cornered a market that is excited about better choices in their vending machines.
We help you succeed.
We offer training that will help you select and approve each location before you install a machine. We teach you how to build a business that works for you, helping you learn everything from merchandise stocking to taxes.
All of our locations have a 90-day trial period so that you rest assured that the spot is suitable to your new Healthy Vending Machine.
You are responsible for placing and keeping your machines filled, but the decisions of how you do things are your own. You get great tax benefits, including write-offs for equipment and depreciation.
We are a top-rating company with the BBB and we pride ourselves in being the kind of company that empowers those who choose to partner with us. Check out how Healthier4U Vending could be working for you!