Eating Healthy at School and Work Made Easy
Healthier 4U Vending is the leader in the healthy vending machine industry. A wholly owned subsidiary of 21st Century Technologies Group, this company was launched with the goal of becoming a key leader in the global industry for healthy vending.
However, Healthier 4U Vending offers more than just healthy vending machines. If you're interested in owning your own business while bringing healthy food to your community, you will be happy to know that we have a franchise-style support system.
Own Your Own Business While Bringing Healthy Food To Your School or Work
Here at Healthier 4U Vending, we help small business owners get started by utilizing our prowess in manufacturing, our rigorous two-day training program, proprietary in-house location services, and our sound business model. We sell startup packages to small business owners that include the healthy vending machines, the locations, and the two-day educational training session.
This training session, which is held in Las Vegas, will teach you everything you need to know, including how to decide which products to stock, tax savings, and proper business structure. You will also receive hands-on machine training where you will learn how to service and load the healthy vending machines.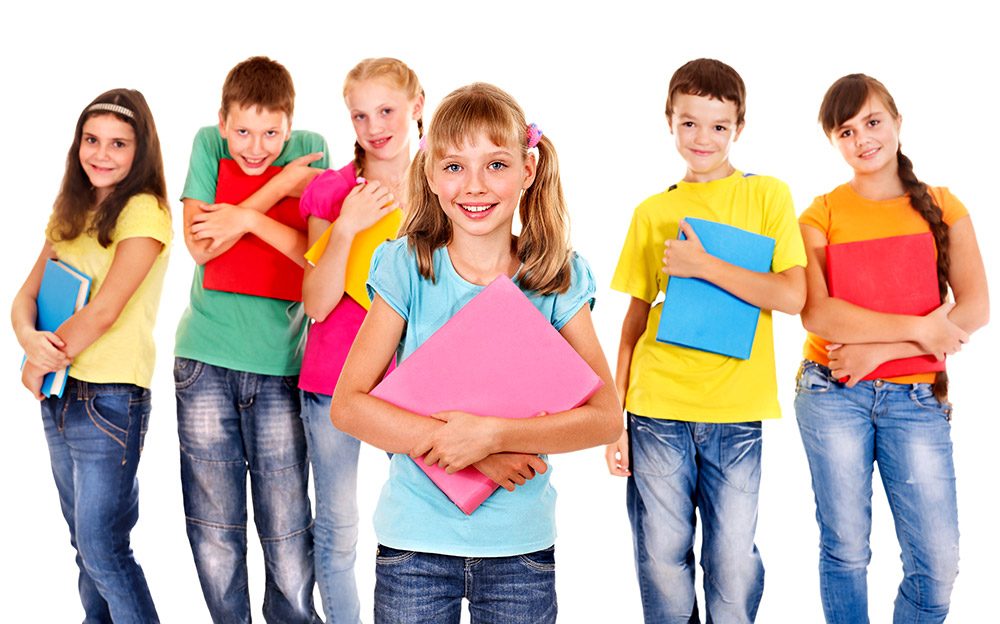 Recognizing the importance of students and employees leading a healthy lifestyle, many schools and companies have created wellness programs. Due to these wellness programs, these schools and companies are willing to provide subsidies for our products to give students and employees more of an incentive to eat healthy.
For example, if a protein bar costs $3.50, children and employees may be able to purchase the protein bar for $2.50 thanks to the subsidy. Companies and schools recognize the value of subsidizing our products because healthy eating promotes overall health, limits sick days, and helps curb diseases like diabetes and obesity.
If you're still not certain whether you should choose Healthier 4U Vending, here are a few reasons that may convince you:
All of the 

ADAII

 machines we offer come with locations. We will help you find appropriate locations for the 

ADAII

 machines in your local area.
You will receive franchise-style support for the healthy vending machines without having to pay franchise fees or having to deal with franchise restrictions. The lack of fees and restrictions will make it easier for you to flourish and prosper.
You will be able to utilize The H4U Buyers Group to buy straight from healthy food suppliers. This will allow you to enjoy negotiated discounts without any markups due to the involvement of a middle man. Best of all, you won't have to sign any contracts or agree to any obligations.
There is no franchise territory or limitations on where you can operate your business. While you will receive guidance from Healthier 4U Vending, you are the owner of the business and you will be free to run the business according to your own rules.
The cost of the two-day healthy vending franchise-style training session is included with all purchases. As noted above, this training session will teach you everything you need to know to operate your business and make a profit.
The healthy vending machines are made in the United States. Therefore, you can be certain that you're getting the best machines at the best price. We only sell proprietary equipment that was manufactured exclusively for us with the best technology and at the best price.
There is a 2-year all inclusive warranty. The inclusive warranty we offer is the longest in the healthy vending machine industry. You won't have to pay a deductible for over-priced parts.
Our packages start below $30,000 and you can take a tour of the Healthier 4U Vending Corporate Office and Training Facility.
For more information about how you can own your own business while bringing healthy food to your community:
Sign-up for a FREE Webinar