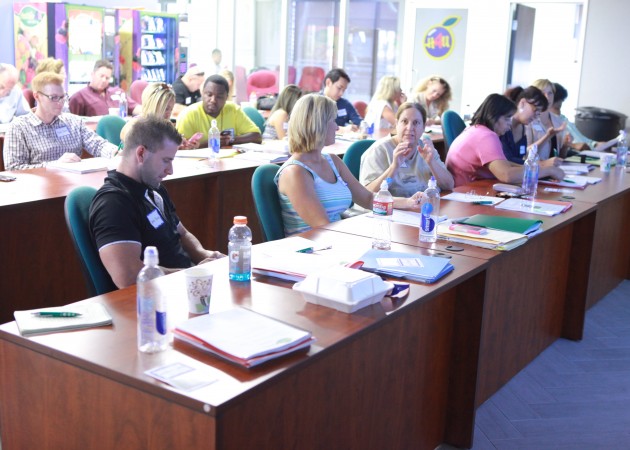 Franchise Style Support Includes Locations
At Healthier4U Vending we provide not just machines and a business model, we also provide you with a selection of actual locations for you to place machines. We have in house experts that find locations for your machines in your area. Shortly after finalizing a Purchase Agreement you will be assigned your location specialist who will do a brief interview with you about your projected business. Based on this information we will then begin the placement process by first finding some locations in your area that indeed want Healthier4U Vending Machines in their locations. We also utilize Facebook, LinkedIn, FreeHealthyVendingMachines.com , all to find the best in locations.
Our location specialists will work with you to find the best locations that fit your needs both in geographic position, as well as your choice in types of locations you want us to locate for you (i.e. Schools, Gyms, etc.). Once we have some sites selected we will have you go review the locations, upon your approval of the locations we will setup the machine install. It's that easy!
Other companies refer you to outside agents that have no interest in growing your business or even keeping you satisfied. They simply do not care if you succeed or fail. We know getting you the best in locations gets us additional machines sales when you grow your business. We are true partners in the business with you.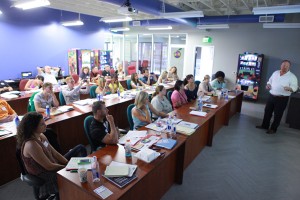 Healthy Vending Franchise Style Training
We know that the best locations will give you the best possible path to success. The Healthy Vending Business is about locations, machines, training, and the business plan. You will see we provide the best of all of the healthy vending machine opportunities or healthy vending franchises available. We offer the best Franchise Style support available with training. Click Here to read more about our Training