Free Healthy Vending Service at your Work, School, Gym, and More!
According to a recent ComRes poll, these are the top 3 common New Year's resolutions:
Exercise more (38%)
Lose weight (33%)
Eat healthier (32%)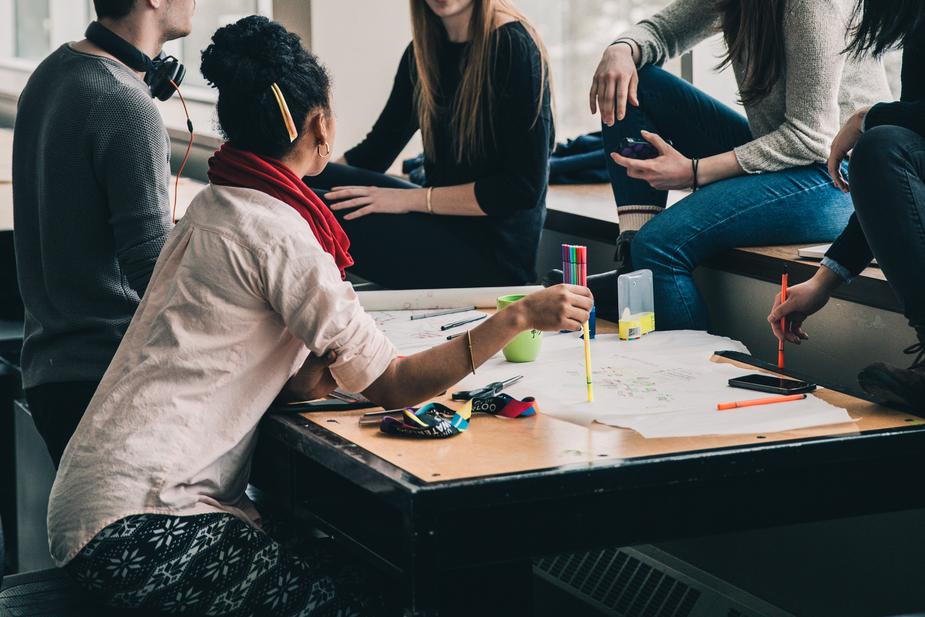 According to The Huffington Post, only 8% of people actually keep their New Year's Resolutions! What are these invisible barriers that make us give up so easily?  Usually it's time, convenience, or both – busy school or work schedule, family priorities etc.
Our FREE Healthy Vending Service can help you stay on track with your health and fitness goals by providing more access to healthy food choices on-the-go. Having Healthier4U Healthy Vending Machines where you work, workout, or study is beneficial to you, your family or employee's health and lifestyle.
Healthier4U Vending's Wellness Initiative: Healthy Choices For Everyone
How can we offer free healthy vending machines? Simple. We have local H4U affiliates all across the country looking for locations to place their machines.
When you express an interest to bring healthy vending machines into your school, hospital, fire station, or place of business (just to name a very few examples) and we already have an affiliate in your area, our professional locators will setup a time to have our local affiliate view your site and meet with any key decision makers. Some benefits include:
Extended Energy Throughout Your Day
Defense Against Dangerous Food Allergies
Mental And Physical Well-Being
Controlled Calorie and Sugar Intake
No High-Fructose Corn Syrup
GMO-Free and Fat-free
Lower Health and Productivity Costs Long-term